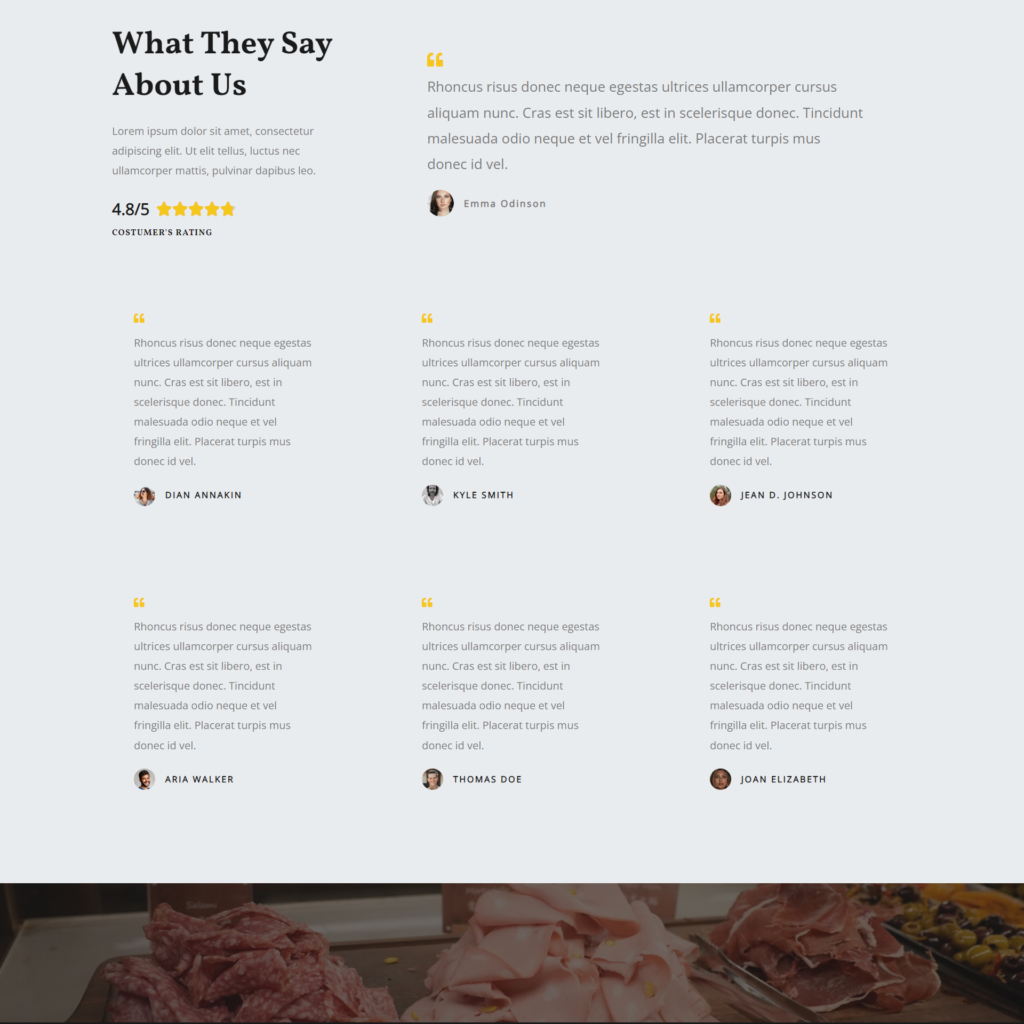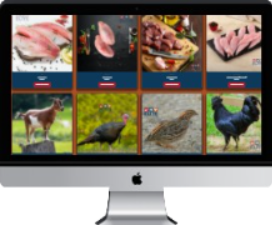 EliteNonVeg - Meat Selling Website
Elitenonveg is a premier online platform dedicated to providing customers with high-quality, fresh, and hygienic meat products sourced from the finest farms in India. Catering to a wide range of meat lovers, the website offers a variety of options to choose from, including chicken, mutton, fish, and other seafood.
Key Features
1.

Wide Product Range: Elitenonveg offers a diverse selection of meat products, including fresh, frozen, and marinated options to cater to all taste preferences.

2.

Quality Assurance: All meat products are sourced from trusted farms and undergo strict quality checks to ensure freshness and hygiene.

3.

Convenient Online Shopping: Customers can browse and order meat products from the comfort of their homes, with easy payment options and timely delivery.

4.

Value for Money: Competitive pricing and attractive discounts make the Elitenonveg shopping experience more enjoyable and budget-friendly.

5.

Customer Support: A dedicated customer support team is available to address any queries or concerns, ensuring a seamless shopping experience.
Product Categories
 

Chicken: Fresh, frozen, and marinated options, including whole birds, boneless, and various cuts.

 

Mutton: A selection of tender cuts such as chops, keema, and legs.

 

Fish: Freshwater and saltwater varieties, including salmon, tuna, and pomfret.

 

Seafood: A range of shellfish and crustaceans, including prawns, crabs, and lobsters.
Payment and Delivery Options
 

Payment: Multiple payment options, such as credit/debit cards, net banking, and digital wallets.

 

Delivery: Timely delivery to select locations across India, with options for same-day and scheduled deliveries.
Experience the convenience of shopping for premium-quality meat products on Elitenonveg and enjoy a hassle-free, gourmet experience at home.
Project URL

https://mock.elitenonveg.com/

Client

Elite Enterprises

Release Date

April 5th 2023